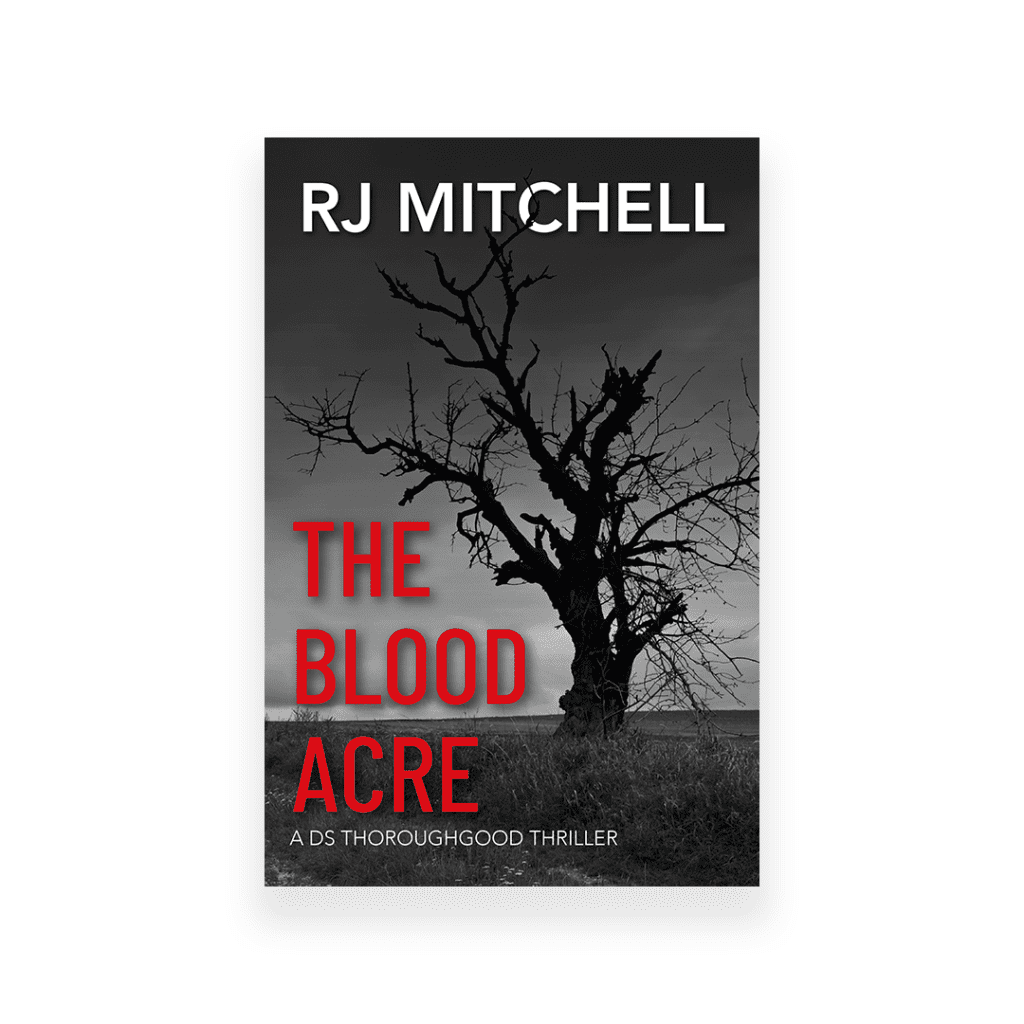 A DS Thoroughgood Thriller
Set in Glasgow in 1990, The Blood Acre is a prequel to the wider 'DS Thoroughgood' series of Scottish crime thrillers.
Follow a younger Angus Thoroughgood as he explores a tangled web of lies and deceit within a corrupt police force leading him to uncover an explosive terrorist plot and a fabled piece of Glasgow criminal folklore — The Blood Acre.
Available from Amazon and all good bookstores
Constable Angus Thoroughgood finds himself assigned to Community Policing in the crime-ridden Briarknock area of Glasgow — an area known for its horrific drugs problem, violent petty crime, and unemployment. It's also home to The Creepers, a notorious team of housebreakers whose reign of terror must come to an end.
However, it's not just The Creepers that Thoroughgood must contend with. Working with his partner Harry Currie, the Scottish detective must battle corruption within the force and work to stop a plot that would destroy cities across the North of England, discovering a fabled piece of Glasgow criminal folklore along the way — the Blood Acre.
Robert James 'RJ' Mitchell is a crime fiction novelist from Stirling, Scotland. His DS Thoroughgood series of books have earned the author many plaudits, and a nomination for the prestigious People's Book Prize (2017 & 2019). Mitchell draws on his experiences as a Glasgow cop throughout his work, and still cherishes his first police shoulder number – D325.