Welcome to Matthew James Publishing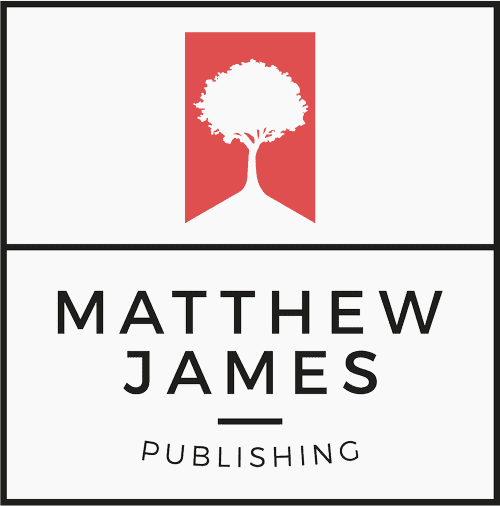 Matthew James is an imprint of Andrews Uk Ltd, a leading cutting edge digital publisher and distributor to major outlets across the globe. Originally a family owned independent publishing house founded in 1993, it was aquired by Andrews UK in 2023. Our motto has always been 'Publishing with Ideals', a motto which has guided our business practices from day one: influencing our relationships with our authors, customer service practices, and the titles we produce.
We are very proud of what we have been able to accomplish everything we have in the past 3 decades, constantly going from strength to strength thanks to the brilliant books we have worked on and the wonderful people we have been fortunate to work with, and none of that changed when we became part of the AUK family.
Matthew James focuses on adult fiction and non-fiction from new and underrepresented authors from around the world. As a small independent press we have the flexibility to be much more collaborative in our approach and hopefully give new authors a welcoming and encouraging start within the industry.